Thassos
Thassos is the northern island of the Aegean Sea, located very close to the Eastern Macedonia coastline. It is situated in the gulf of Kavala and it's the closest to the continental Greece (8 km). Thassos is not far from Keramoti and the estuary of the Nestos River. It covers an area of 380 Sq.km. It is an island unlike any other, renowned for its natural beauty and diverse landscapes. The island seduces anyone who visits for the first time. Beautiful sandy beaches, blue sky and crystal clear sea waters will make you visit on the island and unforgetable experience.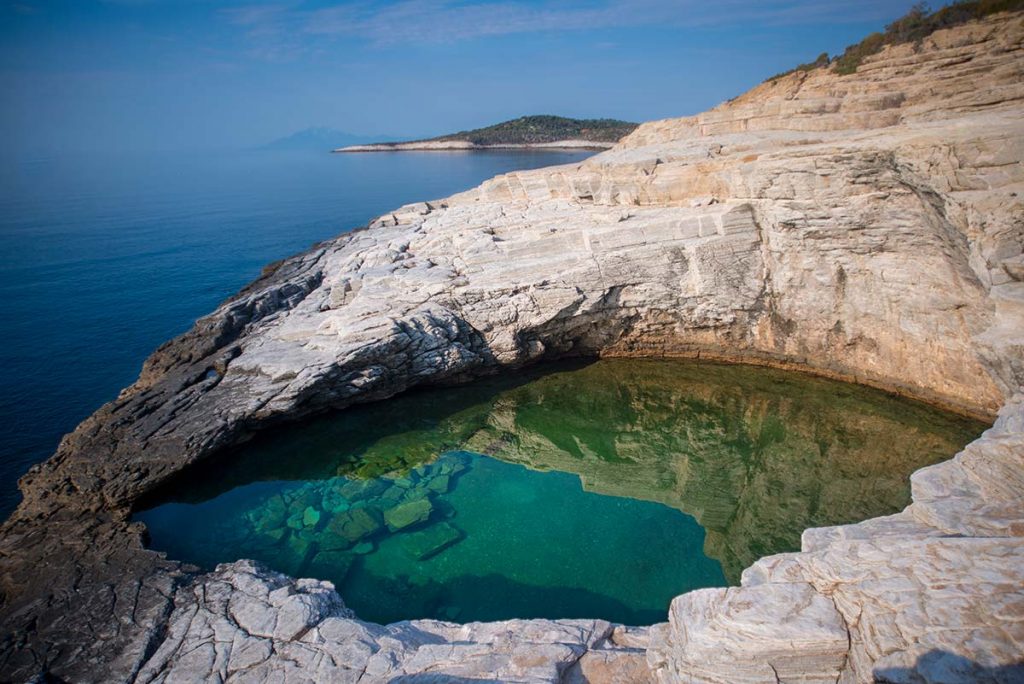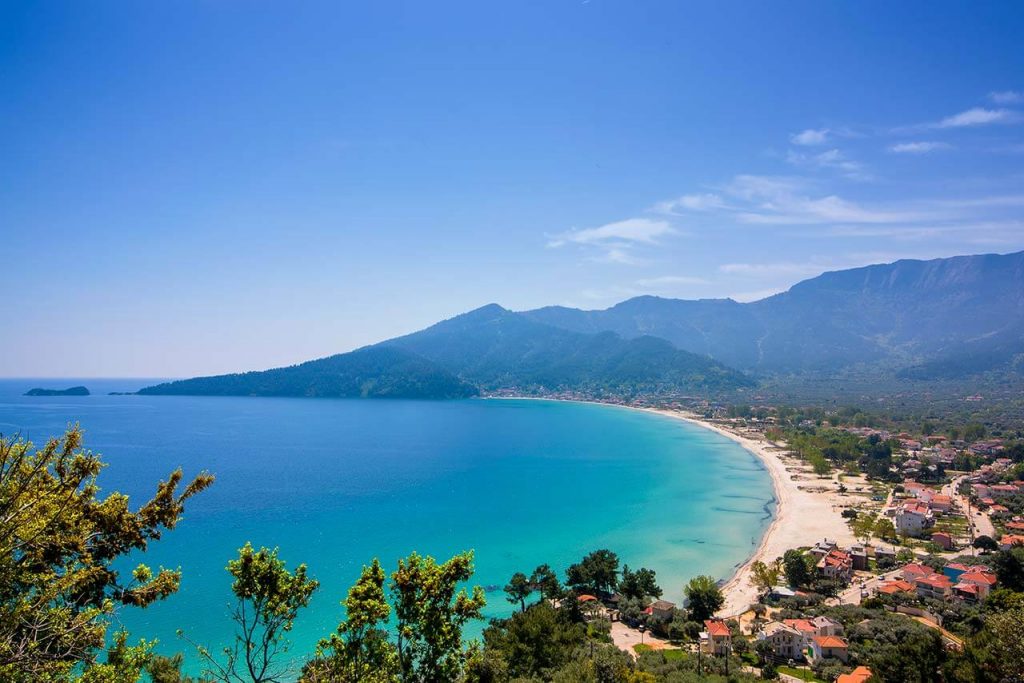 The island is littered with dozens of amazing beaches and hidden coves all over the island, renowned for their crystal clear waters. Every visitor will find a beach of his liking to relax & enjoy, whether it is a sandy or a pebble one.
Leave a Reply
Do you have some comments or questions for us? We'd love to hear from you! Don't be shy! Feel free to drop us a message!