Halkidiki
The Halkidiki peninsula in northern Greece is well known for its natural beauty, large coastline and its stunning beaches. It also holds the record for having the highest number of blue flag beaches in Greece. Halkidiki boasts a variety and diversity which will satisfy even the most demanding visitors.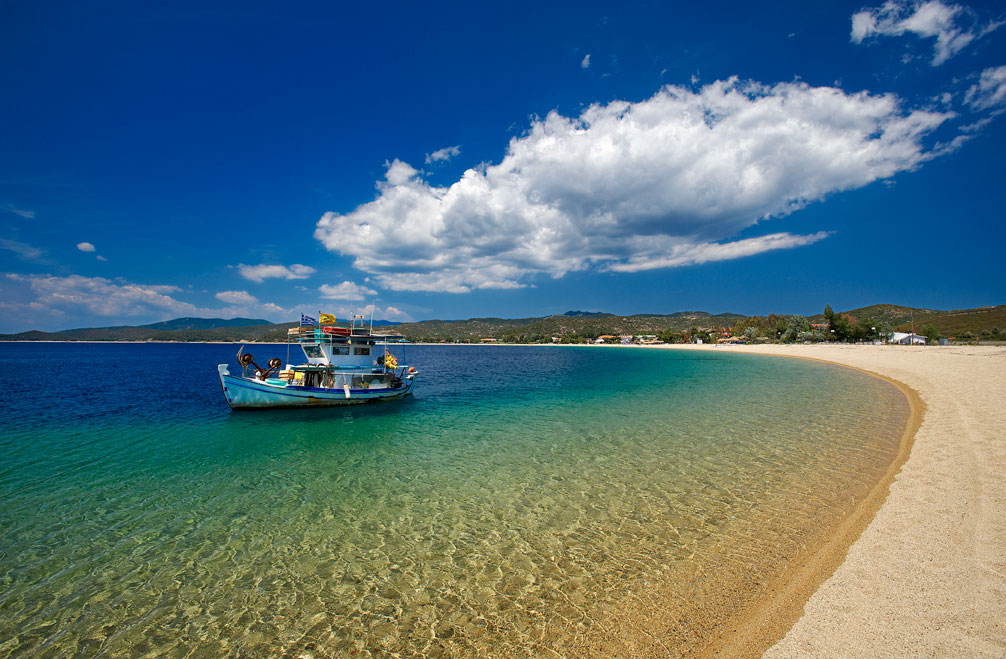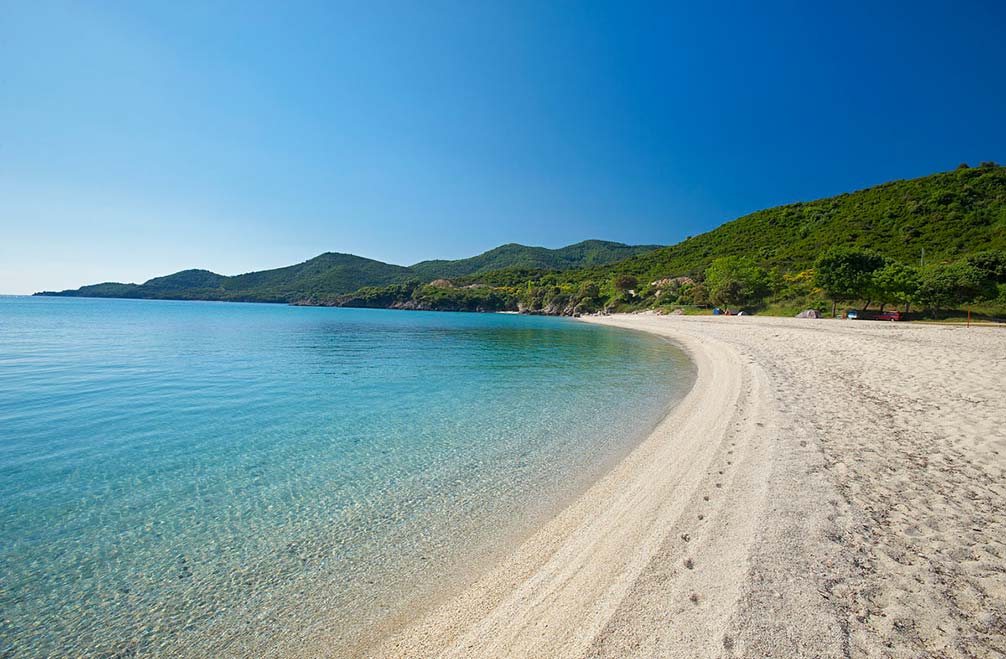 Another interesting place to visit on Halkidiki is the small island of Ammouliani.
Ammouliani is the only inhabited island of Chalkidiki. It is considered as the hidden gem of the area since due to its small size it is not widely known to visitors, yet its natural beauty is simply stunning. Mass tourism has left Ammouliani mostly untouched, its residents are warm and welcoming, and the rhythms of the island have remained humane and calm unlike in busier resorts.
This island is an amazing combination of fine, golden sand, low vegetation and giant rocks. There are numerous isolated bays and coves just waiting to be discovered and several fine sandy beaches where you can get involved in all sorts of activities & water sports.
Leave a Reply
Do you have some comments or questions for us? We'd love to hear from you! Don't be shy! Feel free to drop us a message!